Photo Gallery
There are new photos and many photos from past years here, and under each of our Garden Projects.
Harvesting strawberries for the food pantries and preventing weeds with cardboard and straw.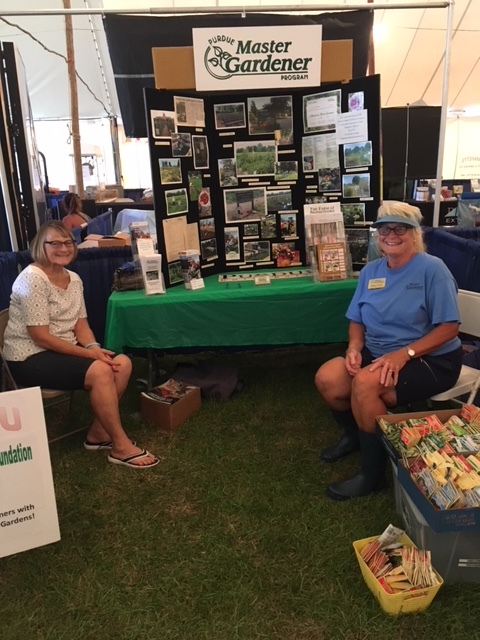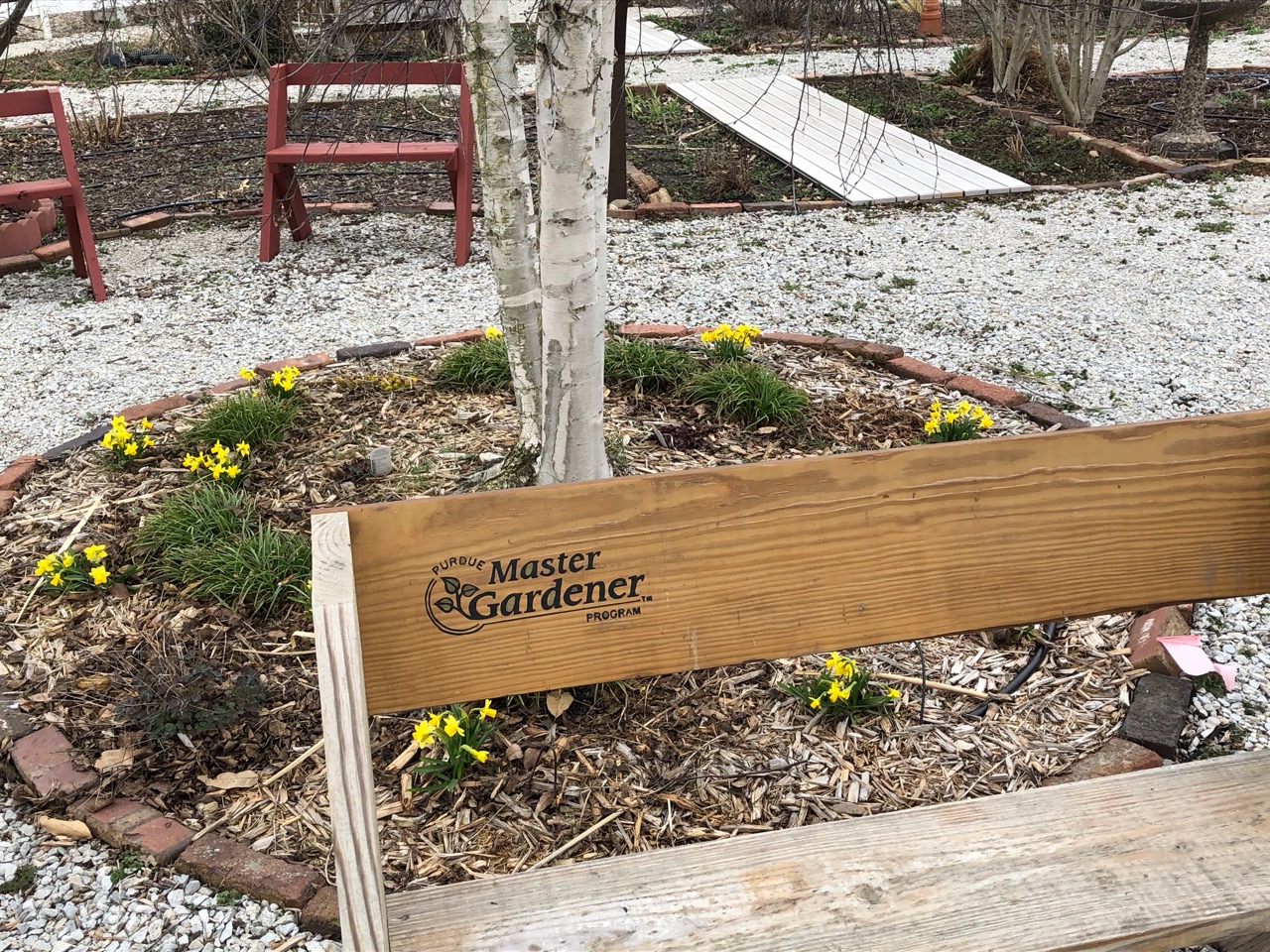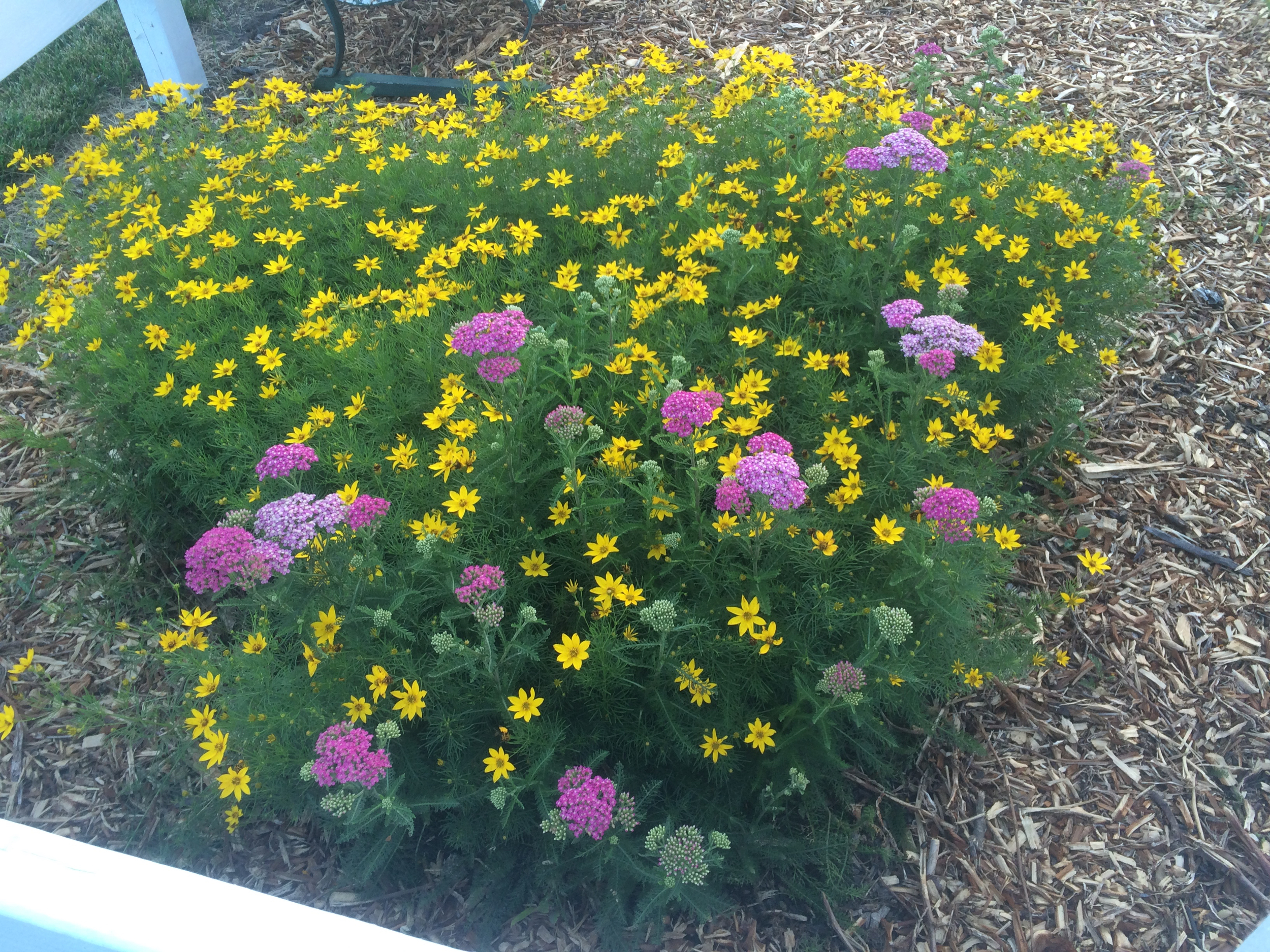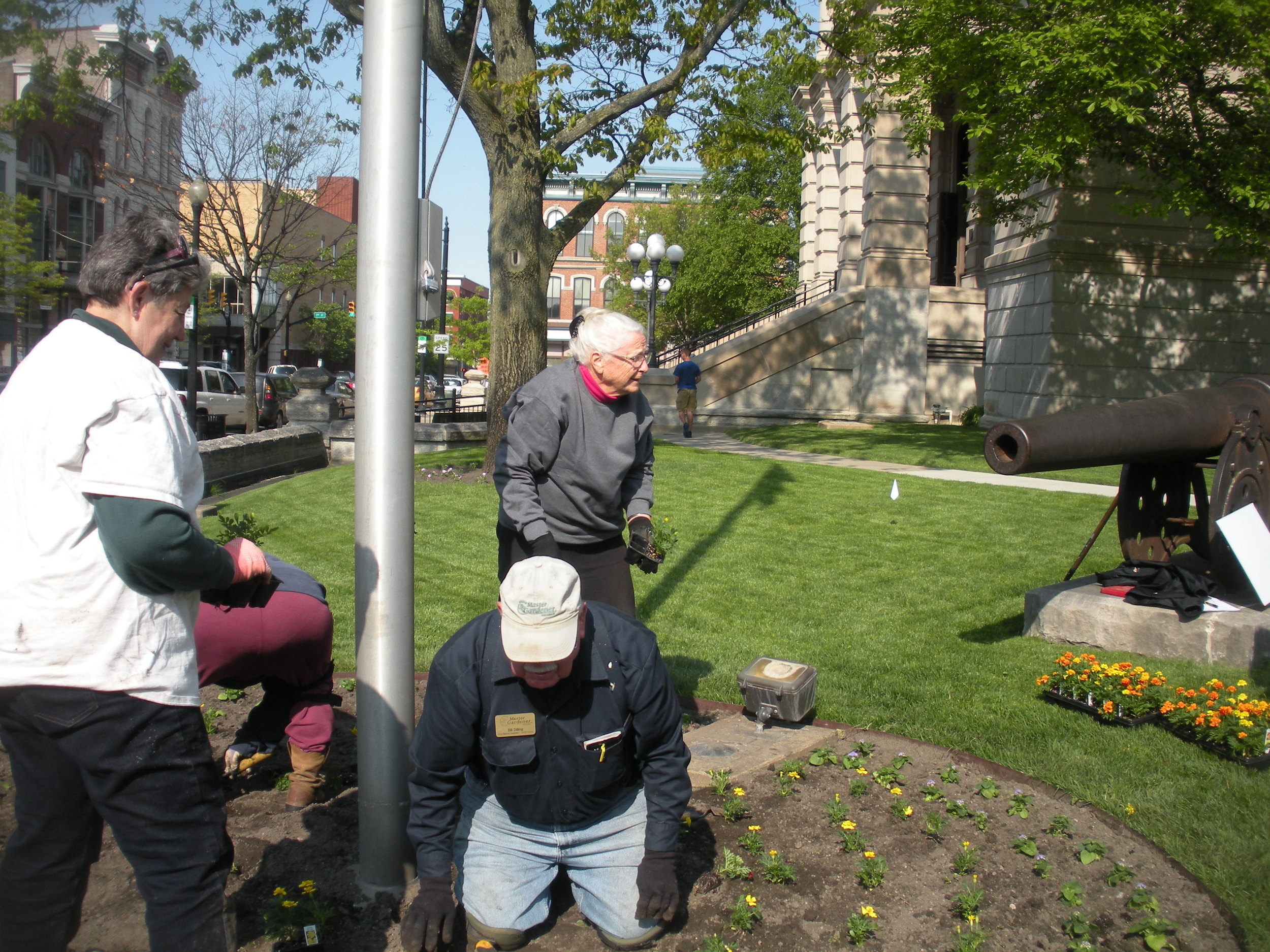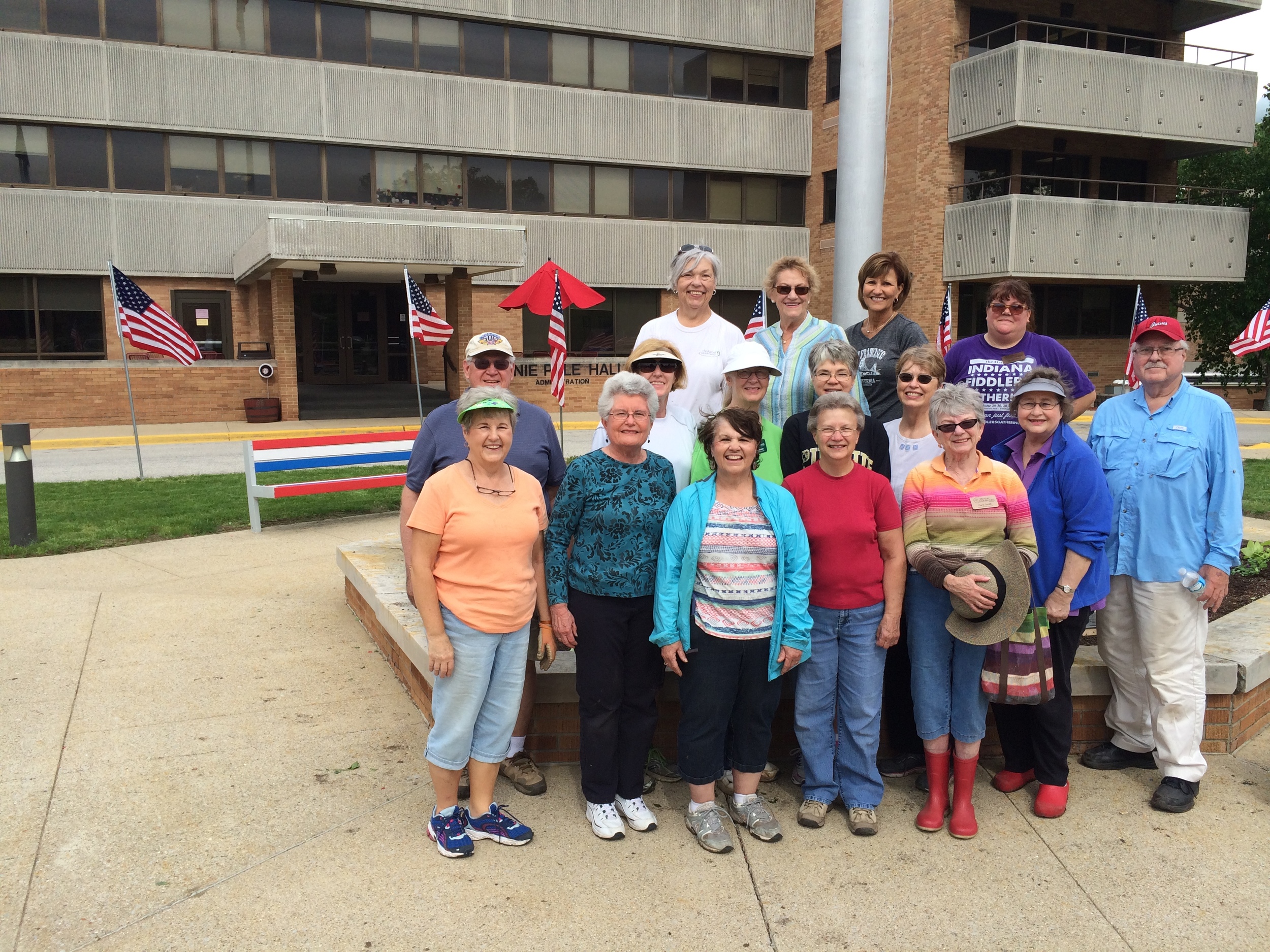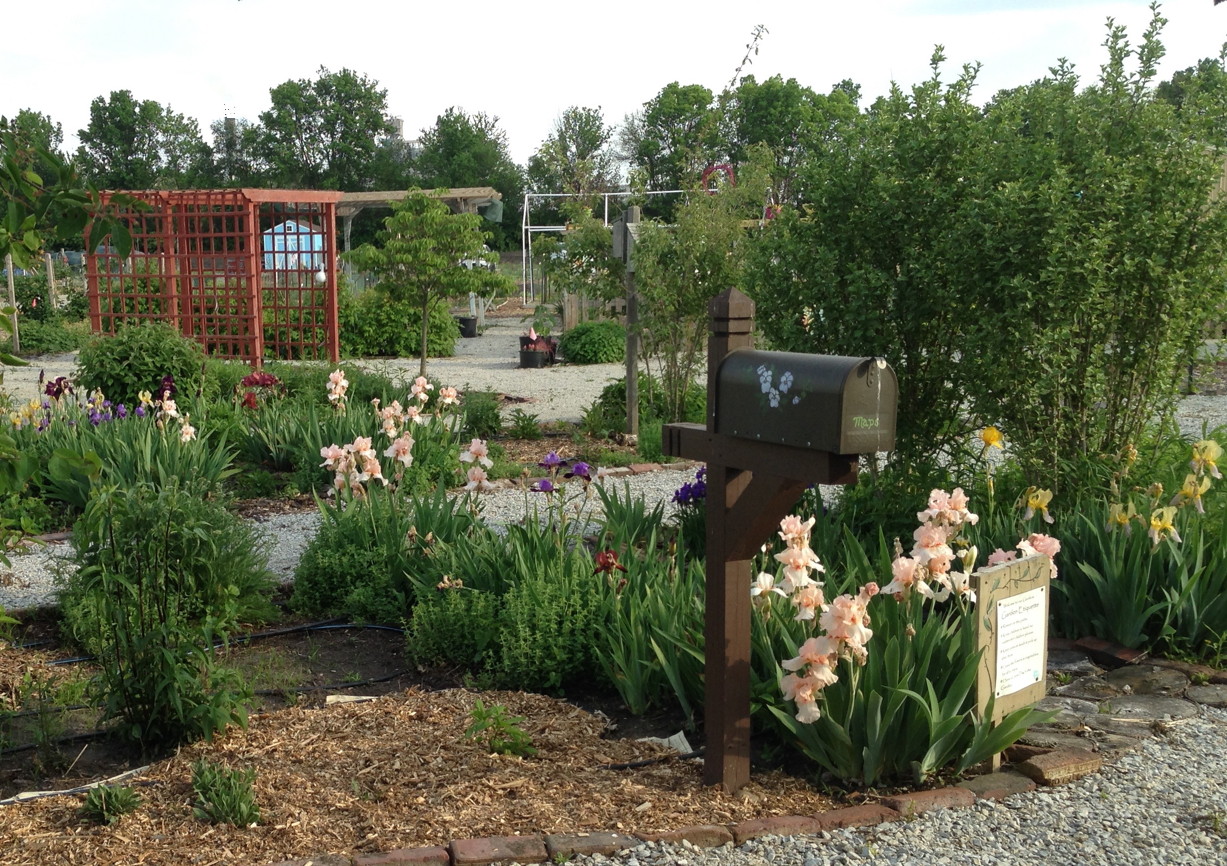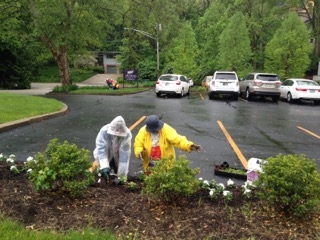 Carpenters from local 215 built and donated picnic tables and chairs to the community and demonstration gardens. Many thanks! Much needed places for gardeners to gather and sit when working at the gardens. They also treated them with an eco-friendly finish.